Atlantic Restoration Capabilities
Atlantic Restoration provides turnkey building envelope solutions. Our team of experts offer a wide range of capabilities to repair, restore, and protect your facility's exterior.
Our Clients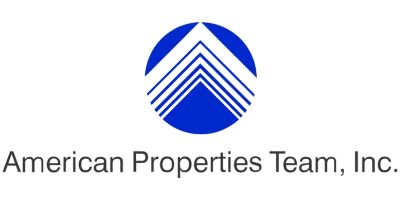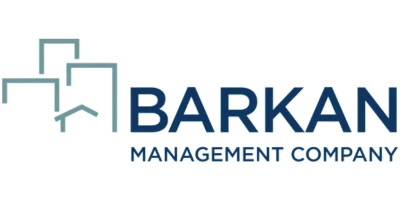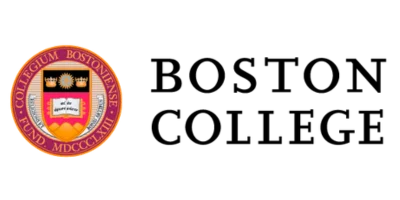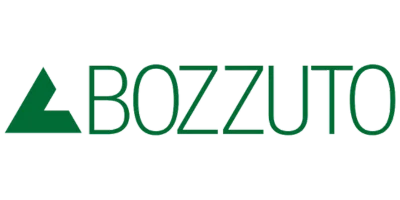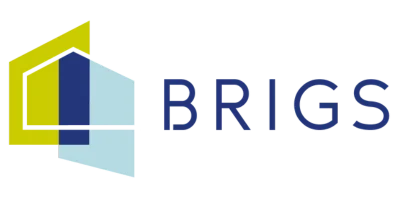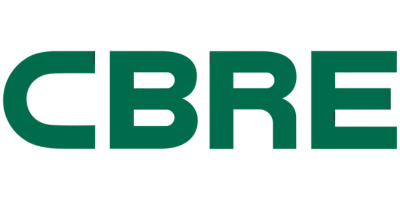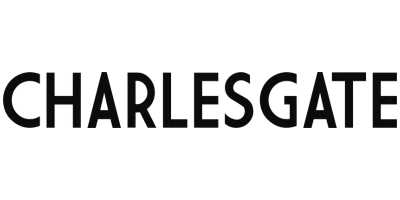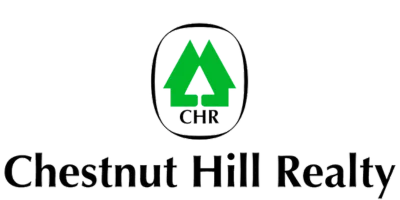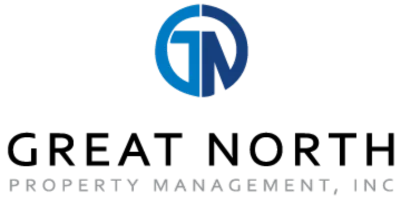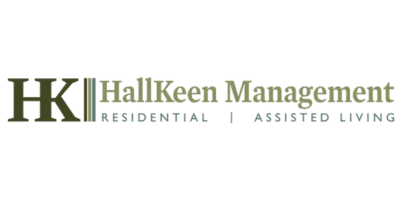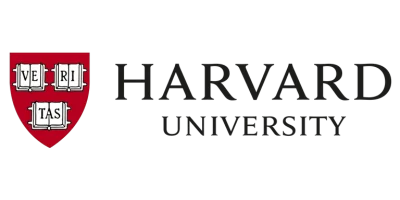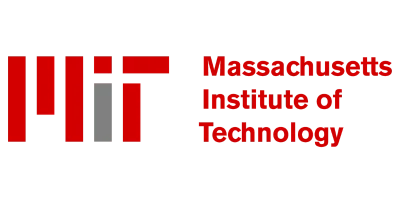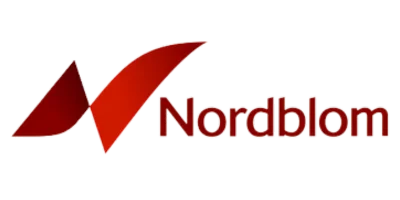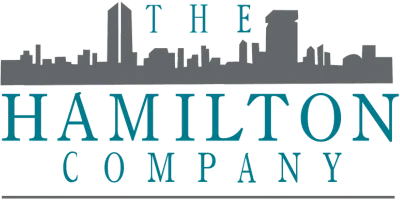 Why Choose ARC?
At Atlantic Restoration, we are a highly-trusted local business offering a wide range of services, including fire and water damage restoration, mold remediation, and more. Our skilled team uses the latest techniques and equipment to ensure top-quality workmanship and exceptional results. We are committed to exceeding our clients' expectations and providing exceptional customer service. With years of experience and a strong reputation for excellence, Atlantic Restoration is the perfect choice for anyone seeking reliable and high-quality restoration services in the Boston area.
Client Testimonial
"I am the property manager for a luxury condominium in the Boston area that engaged the services of Ted Fernald of Atlantic Restoration.
We had a completed the restoration of a garage surface of had significant damages. Our engineer met with Ted on a weekly basis to go over each repair and then checked the quality of his work. Ted was very cooperative with the residents through out the project and cooperated fully with our staff and the valet company hired to transport vehicles to and from the garage. If you have a difficult project that needs Ted's expertise, I would recommend Atlantic Restoration for your next project."
Barry Quinlan
The Copley Group